Painting the interior of your home can transform your house and add value to your property. Whether it's a re-paint or a new build, Point West Painting will ensure you have a clean, bright, and modern feel in your home. It does not matter whether your house is new or old, we have the experience and a professional team to bring the interior of your home to life.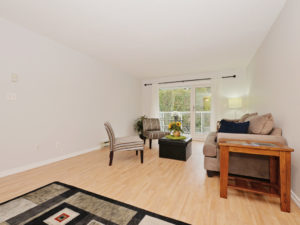 At Point West Painting, we recognize the importance of a person's home, which is why when you choose us to complete any interior painting work with your house, you can be rest assured that we will take every measure towards ensuring that you are provided with service and workmanship that surpasses your expectations. With years of experience in painting, we work with you to create the feel and space you desire. 
Our team is meticulous and we pride ourselves in ensuring your valuables are treated with respect and all mess is cleaned up after each day on the job. We follow correct and up-to-date safe work procedures every step of the way. We remove and protect doors, windows and furniture so that you can have that flawless finish. Our team of professionals understand that working in your home is very personal and private and we act with honesty and integrity. Get a free quote today and see how our painting crew can transform your home with colour!